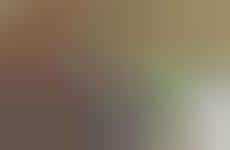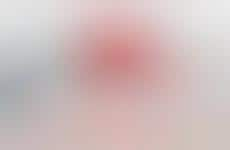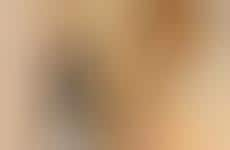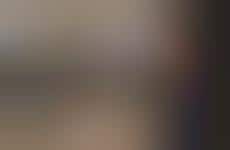 Stores leverage technology to help consumers find and learn about products
Implications - To improve brick-and-mortar retail, brands are implementing advanced technologies like store map apps and navigation tablets. Giving shoppers the power to browse and direct themselves through a store using technology satisfies the consumer desire for quick and easy in-store shopping experiences. Simplifying the consumer's path to purchase improves omnichannel retail by reinforcing the seamlessness of today's retail landscape.
Workshop Question
- How can your brand improve the consumer's path to purchase through technological advancements?