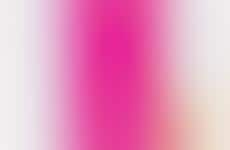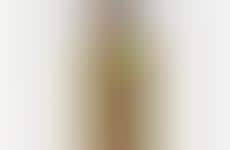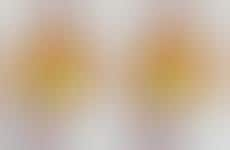 Marketable "superfood" ingredients are infused with hair care
Implications - Whether ingested or applied topically, products designed to enhance the health and appearance of hair are being infused with superfood ingredients. More than enhancing the quality of such products, the infusion of superfoods gives brands a point of distinction through which they can market their products to health and image-conscious consumers.
Workshop Question
- How can your brand leverage a trendy buzzword in order to sell its products/services?