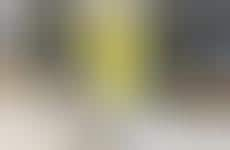 The maqui berry is welcomed as an up-and-coming superfood
Implications - The maqui berry, native to Chile, is now being touted as one of the latest "superfood" ingredients to be added to dessert dishes and drinks. The use of this berry serves less committed consumers who tend to be influenced by health fads, along with those who have health-focused lifestyles who are looking to supplement their diets with emerging ingredients.
Workshop Question
- How can your brand cater to loyal and hesitant customers alike?