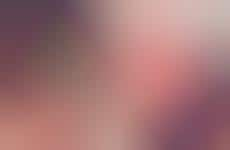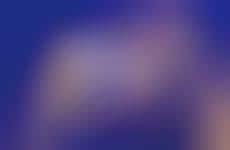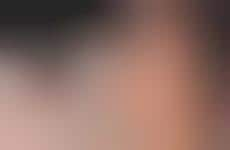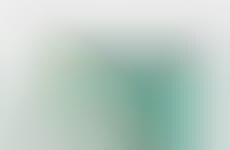 Menstrual products evolve to be more personalized and innovative than ever before
Implications - As consumers become more discerning about the products they purchase, especially when it comes to their health, even well-established products are taking on more personalized formats. This is being reflected in the menstrual category in particular, with iterations of these products coming out with a focus on their environmental impact, health implications and design to appease today's modern consumer.
Workshop Question
- What is your brand doing to keep up with the changing, heightened demands of today's consumer?