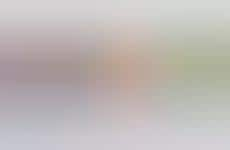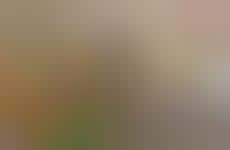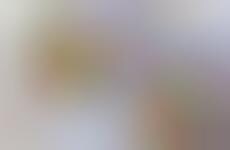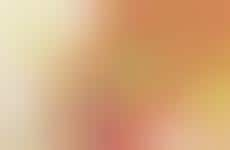 Consumers can now subscribe to juices and smoothie boxes
Implications - Subscription boxes are now offering juice and smoothie collections for health-conscious consumers to enjoy. This shift caters to consumers seeking to achieve wellness without having to do too much of their own research, and has the added benefit of customization that aligns with consumers' health and routine-related needs and preferences.
Workshop Question
- How can your brand better adapt to consumers personal routines?