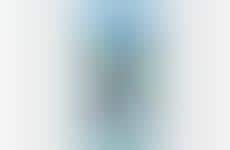 Algorithms and AI technology guide users to their best match
Implications - While the proliferation of platforms like Tinder has contributed to more convenient, fast-paced methods of finding love, consumers are craving more, and as a result, personalized methods are emerging. From AI algorithms to DNA testing techniques, these solutions give users the chance to customize their matchmaking process, ensuring the results are more tailored to their individual, inherent needs. Showcasing the type of effort and lengths consumers are going to find their match, these examples also reflect a growing desire for customization in every single facet of their life.
Workshop Question
- How could you potentially hyper-personalize your product or service offerings to create a more memorable experience for your consumer?