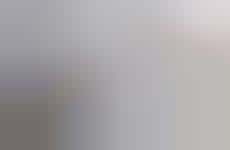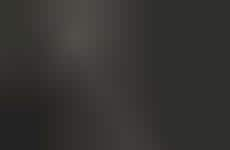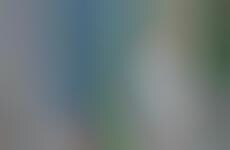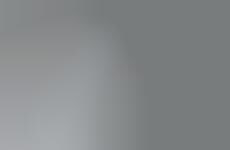 Luxury shower heads adopt water-conserving designs
Implications - High-end products are increasingly adopting eco-friendly materials or functions, as is evidenced by the rise of luxurious shower heads that conserve water. This shift comes as the marketing that promotes environmentally friendly lifestyles targets consumers normally more concerned with luxury and consumption, over practicality and conservation.
Workshop Question
- How can your brand cater to luxury-minded consumers in a way that promotes positive causes?
5 Featured, 32 Examples:
79,845 Total Clicks
Date Range:
Mar 17 — Mar 18