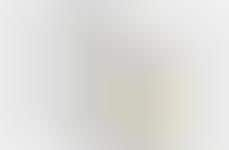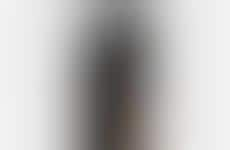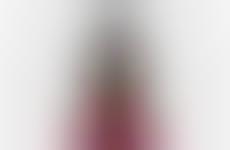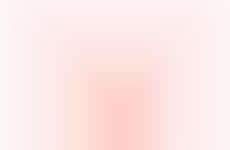 Cosmetic items for the hair and skin incorporate caviar as a star ingredient
Implications - The infusion of caviar into hair and skincare products is on the rise, with everything from serums to cleansers incorporating and highlighting the ingredient. The use of caviar automatically enhances the perceived quality of the product in question due to caviars luxury associations, appealing to consumers influenced by opulence in their purchase decisions.
Workshop Question
- How could your brand tweak an aspect of its product/service to encourage the perception of luxury?