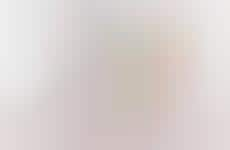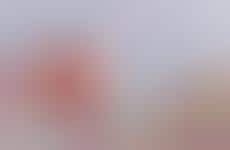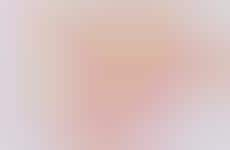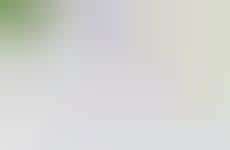 At-home medical testing is becoming increasingly possible with advanced tech
Implications - Innovations in tech have resulted in streamlined processes for medical testing, so much so that consumers are able to conduct various tests with accuracy in the comfort of their own homes. These products reveal an increased focus on accessibility in the medical industry, catering to consumers who face barriers (whether financial, physical, or mental) when it comes to accessing quality health care.
Workshop Question
- Consider the types of barriers your potential customers may face in their purchase journey. How could your organization remove some of those barriers?