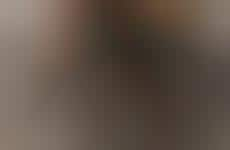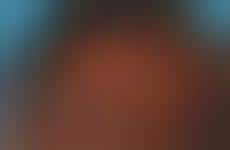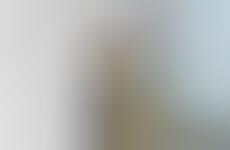 Brands re-write fashion norms to ensure gender no longer dictates style
Implications - Fashion brands are changing the conversation around male and female attire – literally, by adhering to buzzwords like gender-neutral and ungender, to create inclusive apparel lines. Presenting collections that no longer use dated descriptions like "feminine" and "masculine", this take on progressive ideologies not only dictates the fashion world's view on identity, but provides an equalizing platform for all other industries to recognize the consumer desire for a non-conforming future.
Workshop Question
- How can your brand rethink it's approach to inclusivity by broadening its audience appeal?