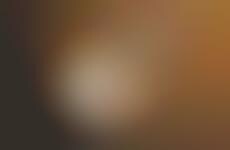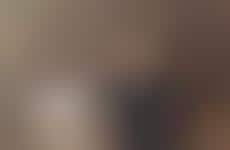 The traditional latte is elevated with floral ingredients
Implications - The infusion of floral ingredients into lattes and coffees is on the rise, with small and large coffee brands alike offering variations of these beverages. This shift comes as consumers increasingly value craft consumption, with the use of botanicals also offering the added benefit of novelty for experiential foodies.
Workshop Question
- How can your brand cater to consumers who value craft production?