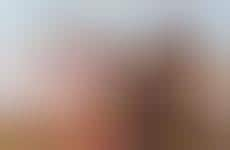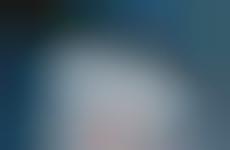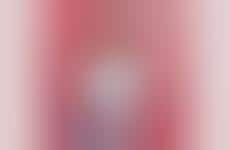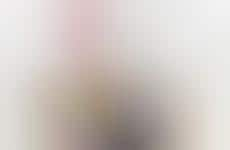 Brands outside the fashion industry dabble in apparel for exclusive launches
Implications - Brands are venturing into adjacent industries to create brand new products not typically associated with the brand's heritage or legacy. As the hype for streetwear and concert merchandise becomes more mainstream, brands are taking note and getting into the game themselves. Creating their own distinct fashion lines and collaborating with actual designers, brands, most often in the food and beverage industry, are venturing outside their comfort zone in order to connect with consumers through products they can actually identify with. Such exclusive releases help redefine how these typically traditional brands are perceived, especially by younger audiences.
Workshop Question
- What adjacent industries can your brand tap into as a way to create exclusive experiences for your consumer?