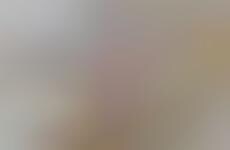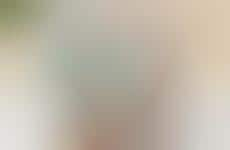 3D-printed foods are created with abstract, artistic designs
Implications - 3D-printing offers an array of possibilities in most industries, and the world of food is adopting it not only for its convenience and novelty factors, but its ability to construct otherwise-difficult abstract food pieces. This shift comes as aesthetic focused consumption dominates in the age of social media use and marketing.
Workshop Question
- How can your brand refocus its energy into creating shareable content or designs?