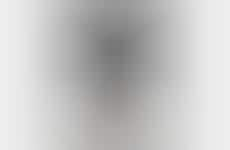 Single use eye masks soothe and de-puff the undereye
Implications - For many consumers, targeted eye masks that soothe the skin and reduce puffiness simultaneously deliver an experiential moment to indulge in self-care. To accommodate the growth of the face mask market, brands are diversifying their offerings by targeting specific value props. Products like targeted eye masks cater to the consumer desire for customized personal routines.
Workshop Question
- In a highly saturated market, how does your brand distinguish its offering?