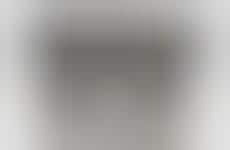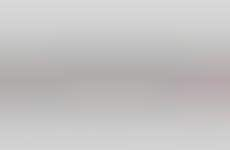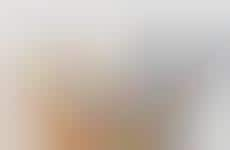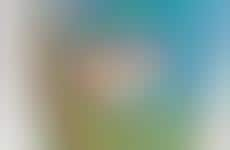 Ice creams are being infused with liquor to delight foodies
Implications - The food industry has seen a rise in ice cream and liquor or liqueur infusions in grocery store ice cream brands. These combinations follow the dynamic flavor experiences that have risen in popularity in specialty stores and pop-up installations. This shift speaks to the intersection of foodie culture and at-home indulgence.
Workshop Question
- How can your brand encourage new experiences among its customer base?