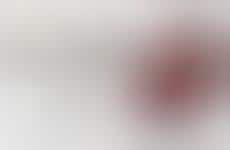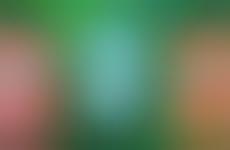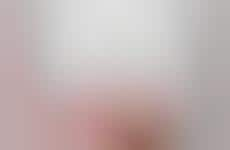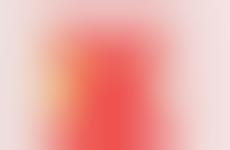 Jerky offerings expand to include varying plant-based options
Implications - Plant-based jerky is giving vegan, vegetarian, and health-conscious consumers the option to consume meat-like products, without the effort that was once involved in such restricted diets. These transformed versions of jerky snacks come as the perception of limited diets shifts to them being viewed as accessible all-encompassing lifestyles, rather than a simple means to an end.
Workshop Question
- How can your brand establish its products/services as accessible and all-encompassing?