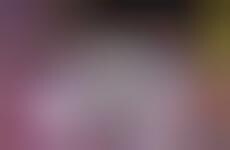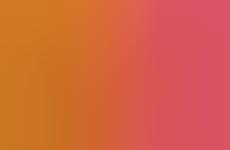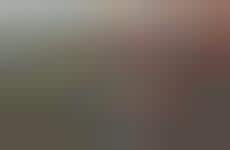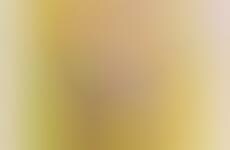 Galleries and museums adopt Instagram-worthy exhibits for mass appeal
Implications - As the experience economy continues to grow, typically traditional businesses and destinations are adapting as a means to gain exposure and engagement. Museums, galleries and exhibits are participating in this shift by collaborating with artists and holding exhibits that speak more to bold, share-worthy designs and aesthetics as opposed to simply cultural or historic significance. Catering to an Instagram-obsessed generation, these curated exhibits are not only exposing art to new generations, but they're also changing the way art, culture and educational activities are perceived and experienced.
Workshop Question
- What is the most traditional aspect of your business? What element of that could you adapt or reinvent to attract younger, experience-seeking consumers?
6 Featured, 52 Examples:
168,039 Total Clicks
Date Range:
May 17 — Mar 18