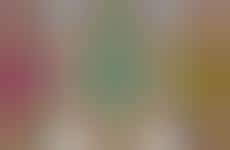 Butters based in various seeds become increasingly popular
Implications – With alternative nut butters now being the norm, brands are infusing various seeds into butters, or are creating butters based in seeds. With sunflower, chia, and watermelon seeds all being frequently used options, these products appeal to health-conscious consumers who are also motivated by novelty in their purchase decisions.
Workshop Question
- How can your brand appeal to consumers' desire for novelty?