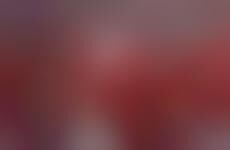 The sports industry prioritizes inclusion-specific promotions and programs
Trend - Whether in ethnic diversity or women's and LGBTQ+ rights, the sports industry is adapting to changing consumer expectations for standards of inclusion by creating programs and promotions that promote equality. These emerging offerings speak to the industry's growing desire to better reflect and cater to their audience.

Insight - North American consumers in particular have the expectation that brands meet their expectations when it comes to inclusion and the promotion of human rights. Now that individuals are more open about aspects of their identity like gender, sexuality, and/or ethnicity, they require that brands are able to reflect their preferences, rather than the preferences of a select few. Additionally, today's consumer is more educated on various social causes, and as a result expect that even the most traditional industries are adapting to their more evolved perspectives on social issues.
Workshop Question
- What are some customer-facing and internal programs that your brand could create to prioritize diversity?