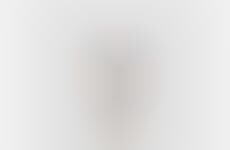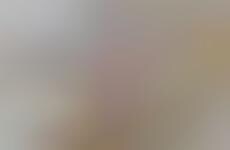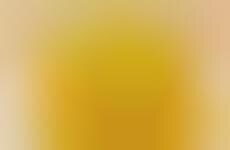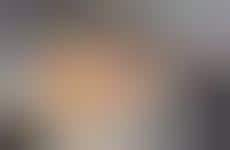 New technologies make 3D-printed foods increasingly accessible
Implications - The convergence between technology and experimental cuisine has led to fast-evolving revolution in the food world due to increasingly accessible 3D-printing. As once seemingly futuristic concepts continue to be realized, accessible products are now available for use by professionals and consumers alike. This shift demonstrates that despite widely reported apprehension, consumers are beginning to embrace a technological future of food both in and out of the home.
Workshop Question
- What are three ways your brand could be leveraging 3D printing technology to deliver a never-before-seen product.