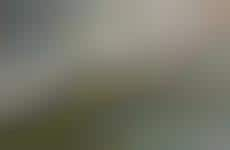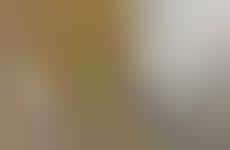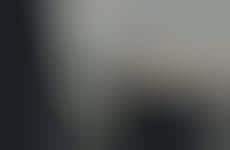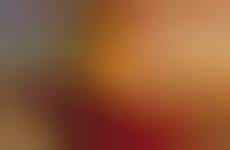 Traveling for pets has become substantially more customized and luxurious
Implications - With wealthy consumers prone to taking elaborate vacations, the particular ways in which their pets are traveling are being granted a deeper level of attention. Consumers are looking for experiences and products that treat their pets practically like children. Essentially, pets -- like other status items such as clothing or travel destinations -- are seen as an extension of the self.
Workshop Question
- How is your brand appealing to those who view their pets like children?