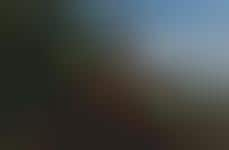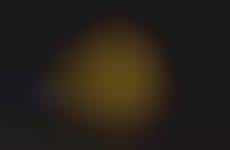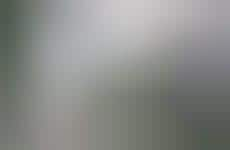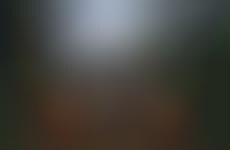 Architects seek to make environmental statements with interactive structures
Implications - Whether it is creating meditative spaces or ones that directly interact with their surrounding environments, the pavilions that architects are designing provide immersive environmental experiences. These sanctuaries can be seen popping up in both urban and natural landscapes and are a reactionary response to the era of climate change, where there exists an increased desire among consumers to engage with nature as both a personal responsibility and for peace of mind.
Workshop Question
- How could you create a more immersive experience for your consumer?
7 Featured, 53 Examples:
423,462 Total Clicks
Date Range:
Aug 16 — Nov 16