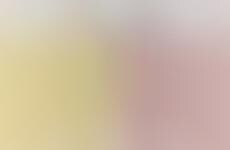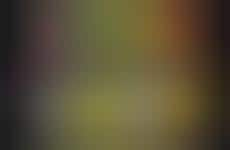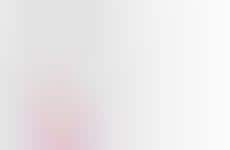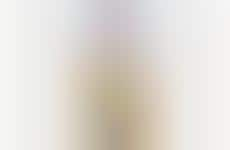 Gen Z responds to high-performance, low-ritual caffeine
Implications - In the context of consumption, Generation Z's diminishing attention span has manifested in a risen interest in Soylent, snack-like mini-meals, and desire for high-performance, low-ritual energy. Though this is due in part to a need for hyper-convenience, this desire for minimalist consumption also signifies the opposing values of Generation Z to Millennials in a preference for performance over lifestyle.
Workshop Question
- How could your brand provide consumers with a "bite-sized" version of your current offering?
8 Featured, 68 Examples:
138,215 Total Clicks
Date Range:
Jun 16 — Feb 18