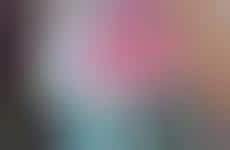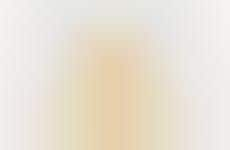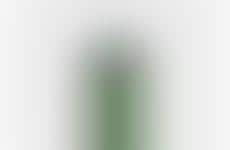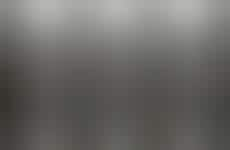 Algae is embraced as a supplement and ingredient for health
Implications - As consumers look for ways to up their nutritional intake naturally, many are embracing products and recipes that bring algae to the forefront in order to take advantage of its healthful benefits. In addition to highlighting the experimental tastes of the healthy consumer, this progression demonstrates a continued desire to incorporate superfoods into traditional food and beverages to make them halfway healthy.
Workshop Question
- Where can you add extra value to your offering in order to entice a wider consumer base?