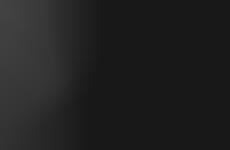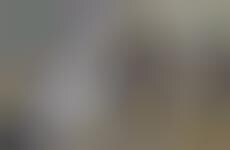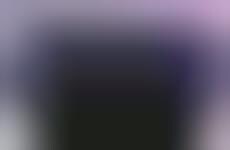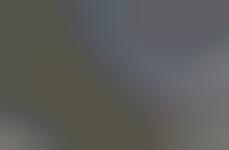 Vehicles are becoming faster to create to accommodate need
Implications - As manufacturing technology advances, efficiency does as well. This need to both improve and further productionize the creation of automobiles speaks to a simultaneously increased need for quality and quantity. The need is being met through new materials and processes that diverge from old practices by seeking inspiration from unexpected areas.
Workshop Question
- In what ways could you elevate the functionality or efficiency of your product?