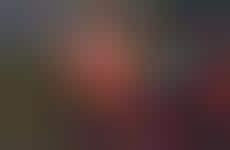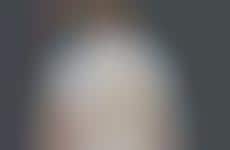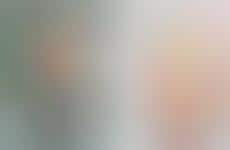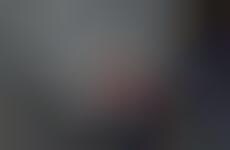 Unexpected brands use merch lines to embed with consumers in a new way
Implications - As brands look for ways to channel the interest in narrative merchandise apparel, many unexpected players are launching merch lines as a means of promoting a new product or company initiative. In addition to highlighting the consumer desire to showcase one's interests and beliefs through clothing choices, this progression demonstrates that even brands unrelated to the fashion industry are able to leverage this inclination.
Workshop Question
- How could your brand take inspiration from an unexpected source to surprise and delight your consumer?
6 Featured, 54 Examples:
246,935 Total Clicks
Date Range:
Apr 15 — Oct 16