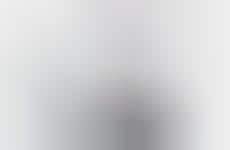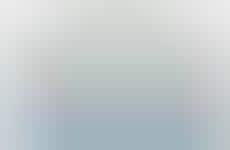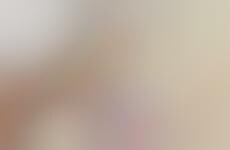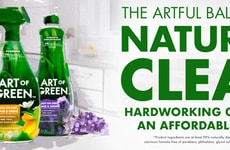 Consumers refuse to compromise strength in their pursuit of cleanliness
Implications - As consumers increasingly educate themselves on the impacts of the ingredients used not only in their food but also in their homes, they begin to search for products that offer toxin-free replacements for the trusted cleaners and soaps they're already used to. Consumers are not willing to compromise on efficiency however, resulting in a growing market for eco cleansers that demonstrate that they can be just as powerful without the use of harsh chemicals.
Workshop Question
- What do consumers perceive to be the weaknesses of your industry?