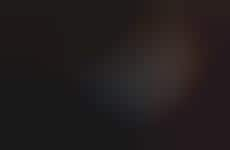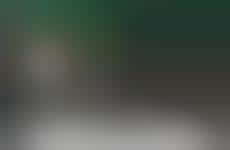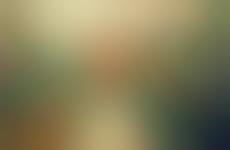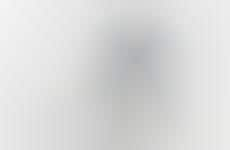 Machine learning enables more intuitive AI to the point of personification
Implications - Through things like machine learning, natural language processing, and neural networks, AI has become more intuitive than ever. The natural next step in the humanization of this technology is to personify it with a personality and character. This can be seen in various industries, proving the ease of application of AI to almost any service.
Workshop Question
- Where do you see the rise of artificial intelligence taking your industry in the next 5 years?
4 Featured, 36 Examples:
70,454 Total Clicks
Date Range:
Jun 15 — Oct 16