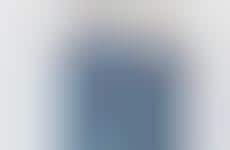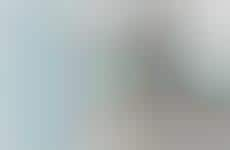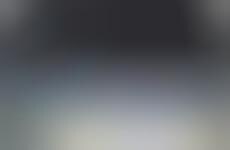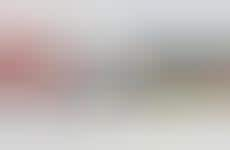 Millennials swap out agents for apps when it comes to big ticket purchases
Implications - Eliminating barriers to purchase, real estate companies are tuning to apps to entice consumers like Millennials, who are looking for a more streamlined path to purchase. Allowing consumers to rent, buy or browse potential homes through multimedia platforms and mobile apps, these platforms are making a traditionally tedious process more convenient.
Workshop Question
- How can your brand revamp its more tedious or traditional offerings?