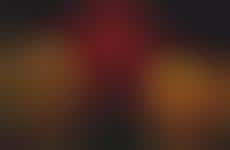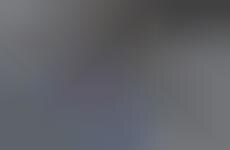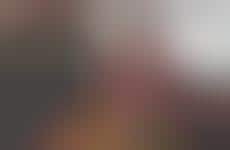 Foodie content adopts a more raw tone
Implications - Up until this point, foodie-targeted content leaned toward instructional and domestic with a touch of glamorization. Responding to the rise in alt-foodies, more raw, masculine food-focused content can be observed. This shows the proliferation of foodie culture among the mainstream demographic.
Workshop Question
- Removing all the frills from your brand, how can you position yourself in the market as a reputable, de-glamorized company?