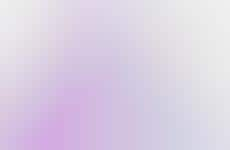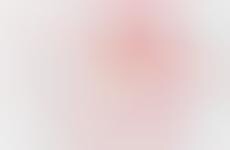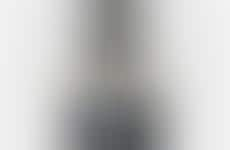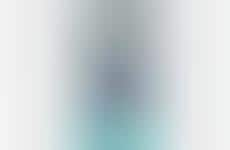 Personal hygiene is made more efficient with on-the-go solutions
Implications - Taking into consideration the growing need for convenience, health brands are turning to more efficient, on-the-go products to offer a more accessible form of personal hygiene. Offering deodorants in the form of wipes and foot care solutions in powder form, these examples speak to not only a need for more convenient forms of hygiene, but products that can be seamlessly integrated into consumers' lifestyles.
Workshop Question
- How are you tailoring your product to suit on-the-go lifestyles?