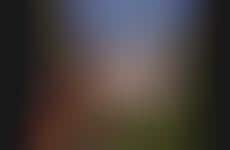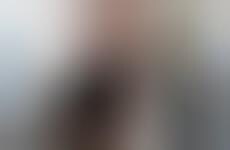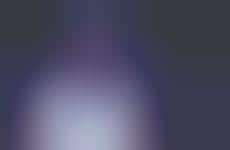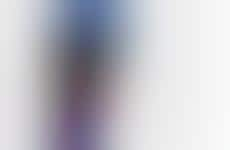 Personal hygiene issues are met with quick fix wearable solutions
Implications - When it comes to issues like odor control or sweating, consumers are seeking out solutions that are more preventative in nature. Doubling as a pair of socks or sweatshirt, these products offer unique added elements that help with concerns like sweat reduction and temperature control. Bypassing the need for creams or DIY remedies, consumers are turning to fashion pieces and wearable products that offer solutions in a more seamless, integrated manner. This speaks to the growing desire for hyper-convenience, especially when it comes to health.
Workshop Question
- What is the value of merging form and function for your brand in particular?