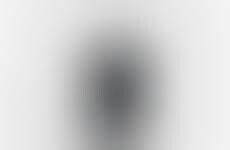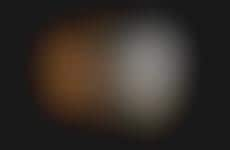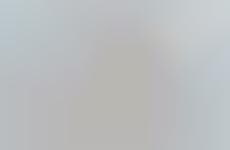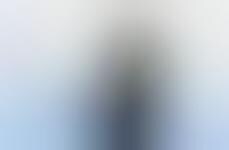 The ubiquity of connectivity calls for more home-friendly equipment
Implications - As the world shifts to social media as the main form of connectivity, and subscription services in place of cable, at-home connectivity becomes a necessity. This pivot to the mainstream requires some adjustment, such as more attractively designed routers. When it comes to technology, mainstream consumers are less concerned with speed and features, and more concerned with how new technology fits into their current lifestyle.
Workshop Question
- Today's consumer is constantly connected. How is your brand pivoting to adjust to the increasing role of IoT in peoples' daily lives?
5 Featured, 41 Examples:
41,032 Total Clicks
Date Range:
Oct 15 — Aug 16