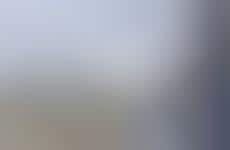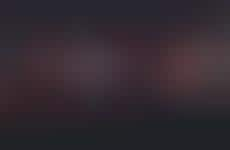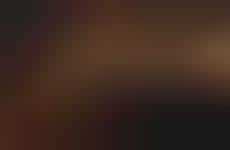 Hispanic Millennials may be the exception to youth's disinterest in cars
Implications - As Millennials enter adulthood, their brand skepticism and disinterest in ownership carries on to big-ticket purchases, making it difficult to sell cars or homes to them. Hispanic Millennials, however, show different motivations and drivers that point to opportunity within auto. Impacting this group means resonating with their bicultural identity, tapping into this opportunity in an authentic way.
Workshop Question
- What type of influence does the bi-cultural space have on your industry? How can you better incorporate that growing identity into your business?
4 Featured, 36 Examples:
63,932 Total Clicks
Date Range:
Jul 14 — Aug 16