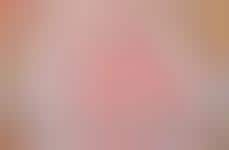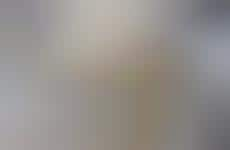 Consumers partake in workshops to up their personal culinary skills
Implications - As consumers look to learn more about what goes into our food, many are doing so by participating in workshops around the food or beverage of their choosing. In addition to highlighting the continued interest in the "slow food" movement, this progression demonstrates the ways in which consumers are expanding their knowledge on personal interests while mingling with other members of their community.
Workshop Question
- What's a fresh way to engage and educate your consumers about your brand (products or services)? Consider things like workshops or online tutorials.
5 Featured, 45 Examples:
185,373 Total Clicks
Date Range:
Oct 15 — Sep 16