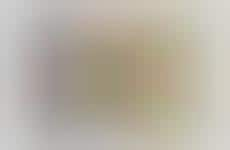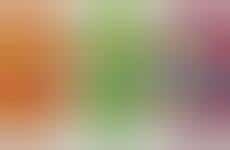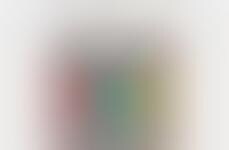 Vibrant craft beer packaging starkly contrasts with vintage-inspired aesthetics
Implications - The emergence of craft products of all kinds has led to the popularization of a subdued, artisan-inspired aesthetic when it comes to packaging. This has been especially true of craft alcohol products, leading to a divergent approach from brands, who have adopted vibrant color schemes and cartoonish designs in order to stand out.
Workshop Question
- What would a more subdued version of your product or service look like? What about a more maximalist version?