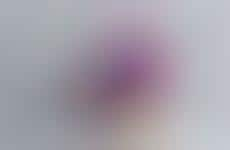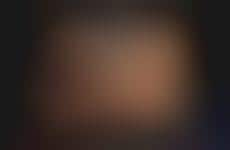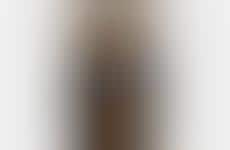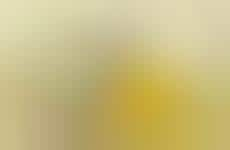 Alcohol packaging is designed to align with specific drinking rituals
Implications - Encouraging consumers to associate particular products with specific rituals, alcohol brands are adopting packaging designs that enhance activities. Whether tying the product to a television program or event, this specialized approach to branding helps alcohol brands stand out on the shelf.
Workshop Question
- How could your brand utilize your packaging to create a ritual-based format in order to engage the consumer as they open your product?