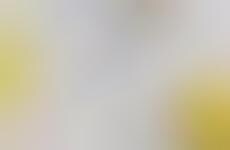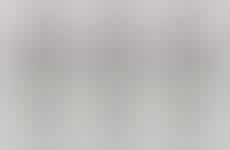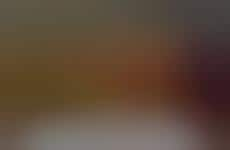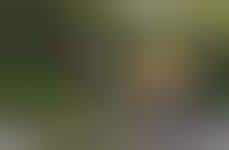 Beverage brands turn to re-purposed ingredients for heightened sustainability
Implications -- Seeking to reduce their environmental footprint, beverage brands are taking a step towards being more environmentally conscious through the use of re-purposed ingredients. From processing wastewater to make beer, to utilizing overripe, unsold fruit to make fruit drinks, brands are integrating elements of sustainability right into the production of the item itself. This speaks to the need for brands to not only promote environmental practices on the consumer side, but to adhere to those practices through their operations as well.
Workshop Question
- How can your brand accommodate consumer desire for more comprehensive environmentally sound practices?