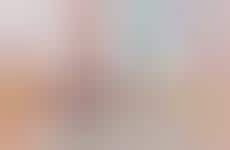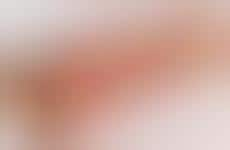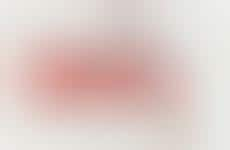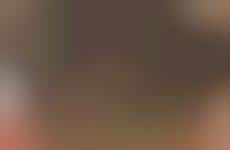 Cleverly designed single-serve alcohol packaging wins consumers' attention
Implications - Appealing to consumers' desire for convenient goods and purchasing only what they need, smartly designed single-serve iterations of alcohol packaging are gaining popularity. Ideal for consumption outside of the home, this approach also has a novelty factor that makes them social media share-worthy, making it easier for brands using this design to spread the word.
Workshop Question
- What does your packaging convey about your consumer's lifestyle habits?