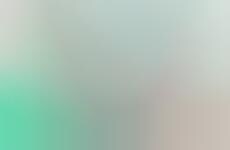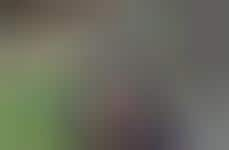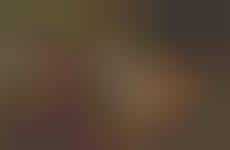 Parents turn to vlogs and social platforms for helpful everyday tips
Implications - Whether pre-planning for parenthood or learning as they go, Millennial parents are turning to media platforms and online tutorials as a source for parenting tips. Seeking a more realistic and authentic go-to guide, consumers are opting for podcasts and blogs as a means to get a more unfiltered view of what it's like to be a parent. This speaks to a need for more social forms of parenting, but also the importance of unfiltered sources of media.
Workshop Question
- How can your brand become a greater resource for your consumers to turn to for information and community?
9 Featured, 69 Examples:
203,179 Total Clicks
Date Range:
Jun 15 — Sep 16