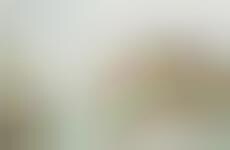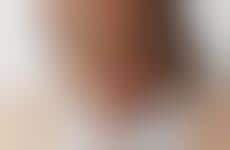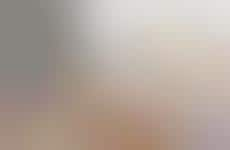 Tracking tech finds a new use in fertility
Implications - Wearable technology has become ubiquitous in the last few years, with uses ranging from fitness to a supplement for a smartphone. Taking this technology into the next phase means more scientific integration, in essential parts of the consumer lifestyle. Currently, this is manifesting in reproductive-focused wearables, which show that novelty alone will sustain a certain technology for a limited amount of time.
Workshop Question
- How does your brand fit in with your consumer's changing lifestyle?