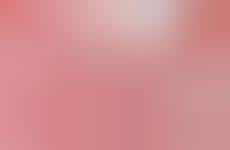 Resources on fertility, menstruation, and women's health push education
Implications - It's often said that women's issues are all-inclusive, meaning everything from feminism to female reproductive health can only progress when everyone, regardless of gender or age, becomes involved. Pushing this forward, more resources dedicated to simplifying and educating all consumers on women's health can be observed. This speaks to an increased attitude of inclusivity across the board, which is especially prevalent for the digital native.
Workshop Question
- How could you make consumers' time with your brand a more inclusive experience?