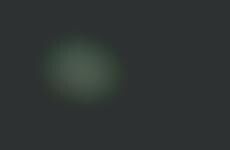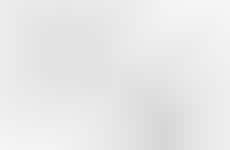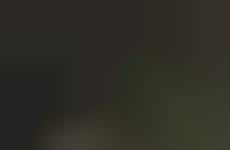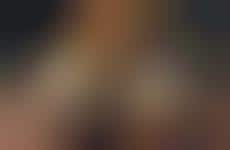 With a boost from today's technology, franchise toys bring sci-fi concepts to life
Implications - Taking advantage of the convergence of the tech world and the toy industry, brands are releasing products that bring sci-fi concepts from popular films to life. The integration of technology like holographs and drones is already intriguing to consumers, and the tie-in to popular franchises makes these advancements all the more exciting. This speaks to the need -- especially in the toy industry -- for the use of technology to reflect more than just novelty, but establish an emotional tie.
Workshop Question
- How can you tie the newest and most emerging facets of your industry to what consumers already know and love?
4 Featured, 36 Examples:
60,137 Total Clicks
Date Range:
Nov 15 — Sep 16