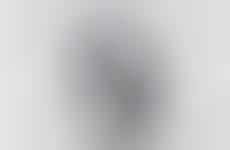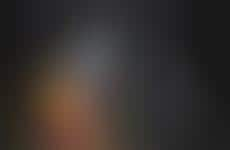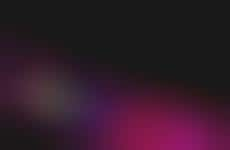 Cocktail-related innovations are becoming automated to perfect flavor
Implications - The alcohol industry is getting creative with tech-driven tools that enhance the process and end result of cocktail-making by assuring consistency. In addition to being an extension of DIY alcohol culture, this shift emphasizes the focus on accessibility and consistency through automation, and as a result, connects with a larger group of consumers.
Workshop Question
- Automation can be used in both the creation, distribution and functionality of products, which of these avenues could you implement (more) automation within your brand? How?