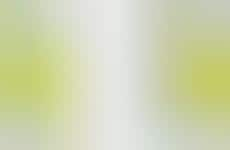 Foods that improve brain health signify the next frontier of the health movement
Implications - Health and wellness is projected to become a trillion-dollar industry in the next few years, and has already begun permeating the daily diet of the mainstream consumer. The next frontier of the wellness wave is brain health, a concern particularly prevalent among the majority of Gen X. Using food to improve cognitive abilities taps into the increased exhaustion of the digital consumer, while providing new opportunities for brands to appeal to the Gen X demographic who focus on brain health in addition to physical wellness.
Workshop Question
- How can your brand offer its products/services in a way that comprehensively targets its consumers' needs and preferences?