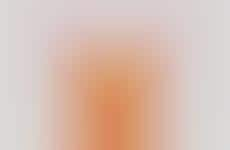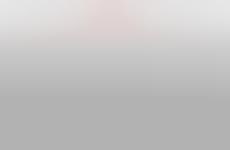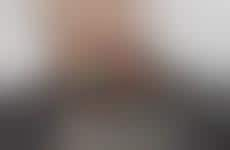 Celebrity culture and productivity collide for younger consumers
Implications - As Millennial presence in the workplace increases, new methods of management and motivation become necessary. A combination of celebrity culture and productivity is one example of this that speaks to modern values and traditional goals by leveraging the 360-degree view of celebrity that the youth generation holds.
Workshop Question
- In what ways can your brand align with pop culture references as a means to connect with younger consumer values?
4 Featured, 36 Examples:
134,727 Total Clicks
Date Range:
Feb 16 — Sep 16