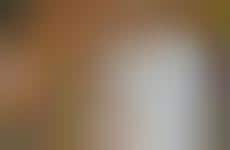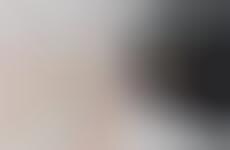 Homeowners are purchasing condensed appliances to simplify cooking
Implications - As connected homes devices become increasingly prevalent, their use becomes more specific. Connected kitchen appliances are shifting towards streamlining the cooking process to hone in on the most mundane parts of the consumer lifestyle. This speaks to the need for consumers to maximize the simplicity of smart technology by using it to enhance quality of life, as opposed to using it for simple convenience.
Workshop Question
- How does your product or service fit into your customer's daily routine; could that process be streamlined? If so, how?
8 Featured, 69 Examples:
199,032 Total Clicks
Date Range:
Dec 15 — May 18