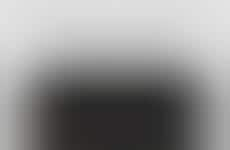 Small tasks are incentivized to push motivation
Implications - Though used in many different ways, gamification is perhaps most useful for consumers when leveraged for small task completion. In the information age, maintaining focus and motivation is more difficult than ever, creating a need for ways to keep consumers interested in the mundane. This is the effect of the mass shift from product to experience, tempering consumer's expectations toward fun and frivolity.
Workshop Question
- What is the most rote aspect of consumers' experience with your brand? How would you gamify that aspect?
4 Featured, 34 Examples:
52,776 Total Clicks
Date Range:
Mar 16 — Dec 16