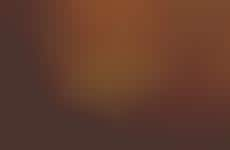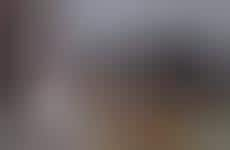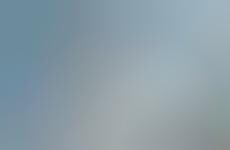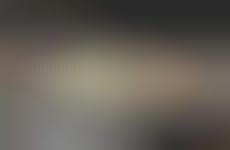 Businesses and consumers are boosting productive habits with smart tech
Technology has become more intuitive, adapting to human behavior. One example is its use toward productivity, implementing goal-oriented behavior and habit-recognizing technology. This speaks to a more humanized method of AI learning based in intuition and flexibility, as opposed to instructions, implying a more seamlessly integrated era of digitization.
Workshop Question
- How can your brand use tech and design to boost productivity in the workplace?
4 Featured, 36 Examples:
152,822 Total Clicks
Date Range:
Oct 15 — Oct 16