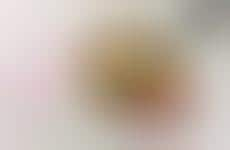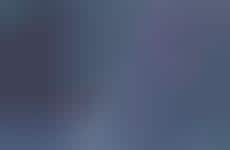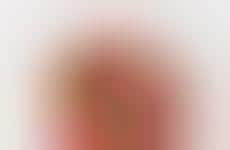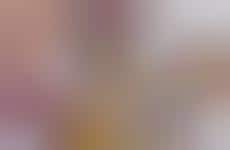 Healthy consumers seek baked goods that use alternative ingredients
Implications - The ongoing health wave is influencing packaged goods brands and dining venues to offer treats and pastries that are vegan-friendly, organic and appeal to consumers with dietary restrictions. This opens indulgences up to consumers who are strictly prioritizing health, permitting both the flavor and experience typically associated with baked goods. This speaks to the need to consume experiences, as well as products.
Workshop Question
- How can your brand elevate the experience that surrounds your product or service?